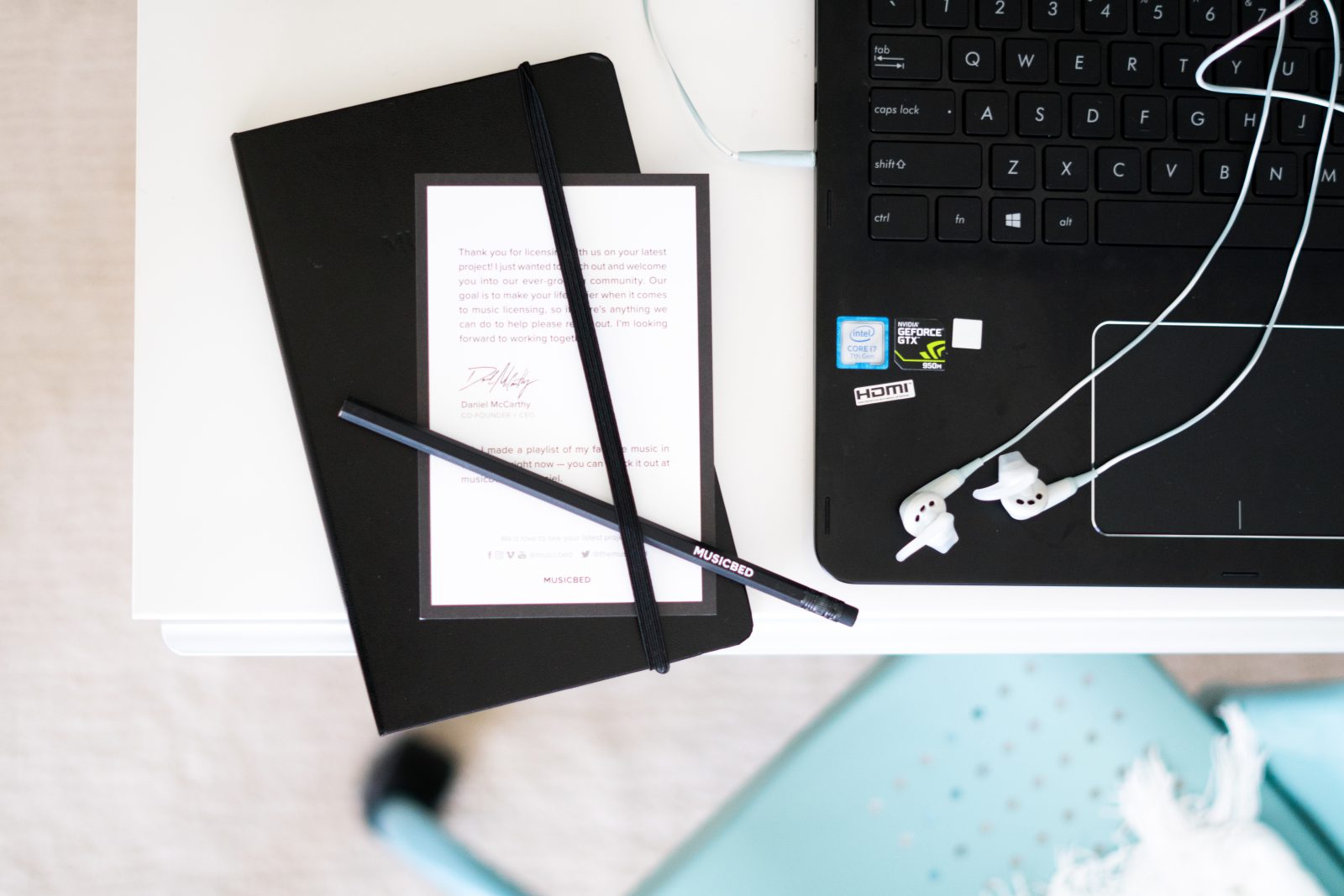 Tailored training
As expert training engineers, our mission is not to deliver content, but to make sure our sessions are motivating, adapted to each company's needs, and focused on transferring skills. We offer tailor-made training sessions in French, English, German, Swiss German, Italian, and Spanish.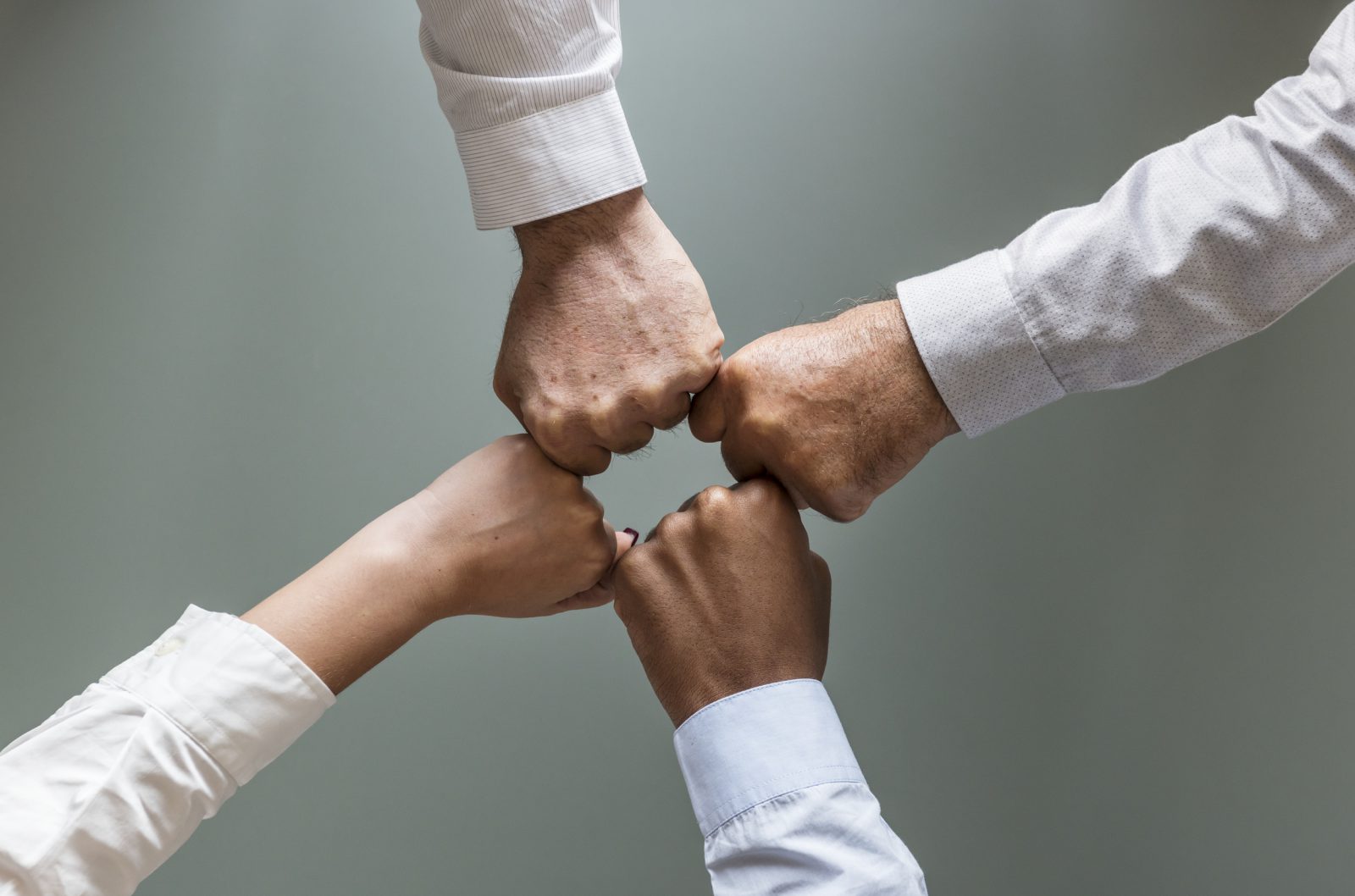 A strategic partner
ISO 9001-certified, Swissnova accompanies companies over the long term, and focuses on the individuals. Our areas of intervention and investigation are targeting, developing, and valorising competences. Our trainers have all led session in the corporate world, and most of them benefit from FSEA.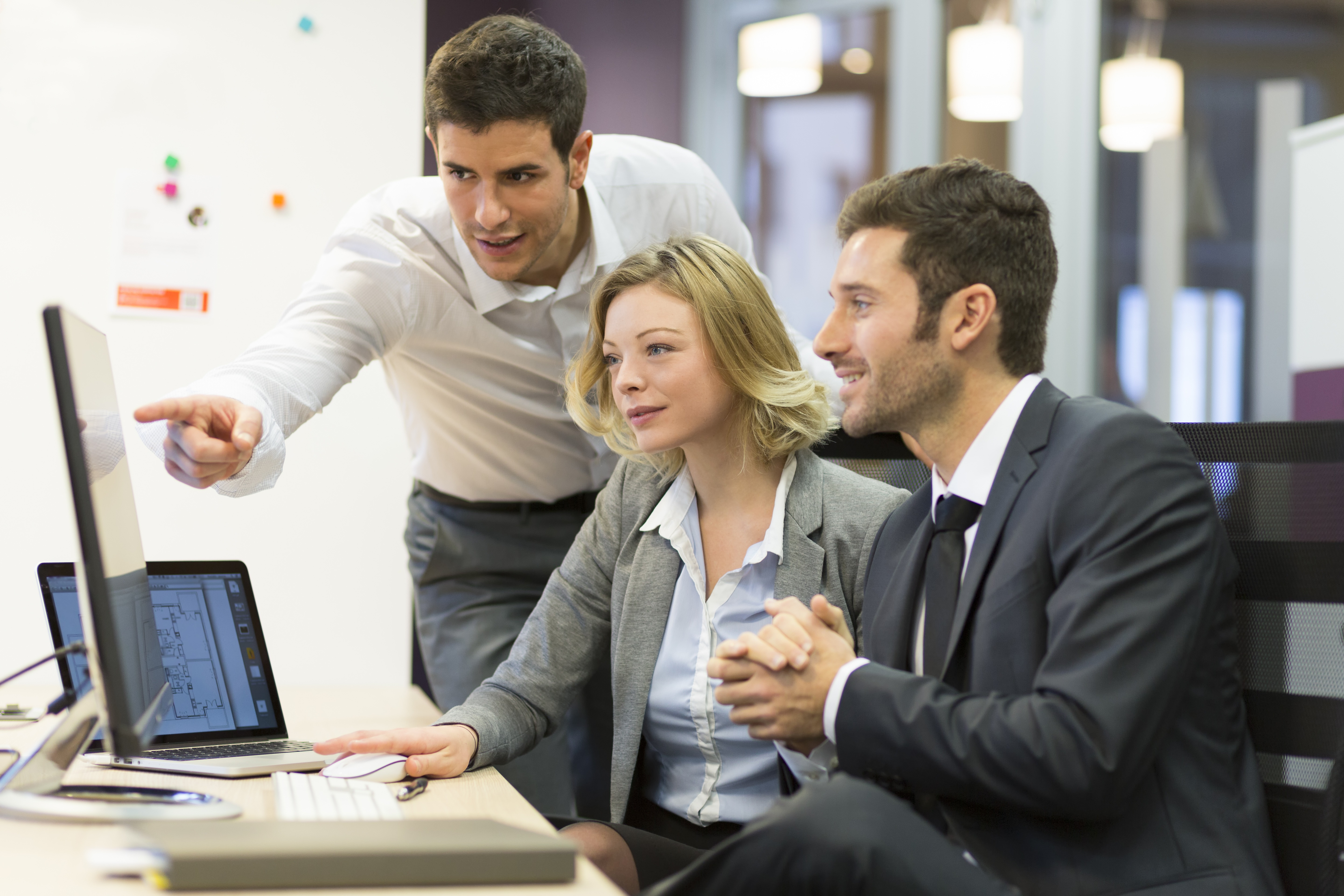 Years of experience
Since 1997, large groups and organizations, as well as public and private institutions have remained loyal to us, and call upon our creativity for overcoming the major human obstacles of today and tomorrow. Each year, we deliver more than 400 days of training to more than 4,500 participants.
TAILORED TRAINING IN SWITZERLAND
Introducing your teams to working with the web, or updating them on the latest digital practices
Training sessions that increase each person's productivity in using bureaucratic tools
HR SERVICES IN GENEVA AND FRENCH-SPEAKING SWITZERLAND
QUALITY
---
Swissnova achieved ISO 9001 certification in 2011.
ISO 9001 standard represents an international consensus on best practice for quality management systems. It provides a set of standardised requirements in a tried and tested framework for adopting a systematic approach to managing an organisation's management process to ensure that it consistently delivers products and services that meet customer expectations.
This recognition is in line with our corporate philosophy of focusing on the constant search for excellence. The quality of our services guarantees customer satisfaction.
METHOD
---
Swissnova's support and training systems are based on a rigorous methodology.
They include simulation exercises that closely reflect the realities of work, with an emphasis on concrete experimentation and practice.
Our approach alternates theory, role-playing and e-learning, and is user-friendly, professional and geared towards the transfer of skills.
We employ efficient, validated and widely-recognised assessment tools.
Our instructors are experienced and committed to their work.
SwissNova
Rue de Lyon, 109 1203 Genève
SwissNova Geneva Desk
Rue de Lyon, 111
1203 Genève
+41 (0)22 338 29 10
info@swissnova.ch
---
SwissNova Zürich Desk
Seefeldstrasse 69
8008 Zürich
+41 (0)44 441 45 16

info@swissnova.ch
Swissnova on Linkedin...
Swissnova is a major player in training in Swiss-speaking Switzerland. Its mission is to provide and improve the dissemination of knowledge within companies through its training offer.
We also organize events on various topics.
To stay informed, follow us on Linkedin!
CONTACT US
You can contact us with the form below:
HIRING
Are you an instructor in one of the areas we work in? We can offer you the following:
Solid referrals and wide-ranging success
A motivated and highly-qualified team
Commitments that are clear and always met
A wide capacity for innovation