HR ASSESSMENTS Geneva, Zürich and Vaud
Analysis, development, skills, evolution
Assessment means understanding and specifying actions so you can accurately decide on the future course of events.
From recruitment and at every step of the HR process, it is important to know how to select the right tool.
The crucial question is: What is needed?
Recruiting? Staff development? Career progression? Reviewing professional and social skills? Assessing behavioural preferences?
It is then important to identify the key skills for the organisation.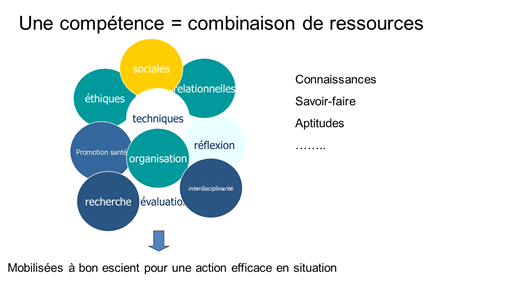 These skills will form the basis for deciding which assessment method to use for which need:
For further information, please don't hesitate to contact us.
---
All our courses can be delivered in English, French, German, Swiss German, Italian, or Spanish.
All our services are available in Switzerland: Geneva, Zürich, Vaud, Neuchâtel, Fribourg and Valais.